About Us:
Spark Group has provided quality services through for startups through the technology industry since ______. We focus on growing and developing people and businesses in North Dakota with a specific focus on stimulating our technology industry. We are pursuing this through three key pillars: Consulting, Training, and Startup Incubation.
Who We Are
Jonathan began his career in Kansas serving as a Linux Desktop Support Specialist to Linux development teams. It was here that he developed a passion for IT automation. This passion was shaped over the years through different roles as he realized that the process of delivering software to consumers could be dramatically sped up through the strategic use of automation. In more recent positions, Jonathan transitioned into the consulting world where he began to use his love for what he now knew as DevOps, to guide and teach organizations how to be more efficient in their delivery of their products to their consumers. In this role, Jonathan discovered that his passion had grown to incorporate the strategy and team building involved in guiding organizations to greater success with DevOps.
This journey was what ultimately drove Jonathan to create Spark Group where he is focused on building a team that can guide his clients in their IT modernization journey while also creating a space for increasing the technology industry's footprint in North Dakota through both training programs as well as startup investment.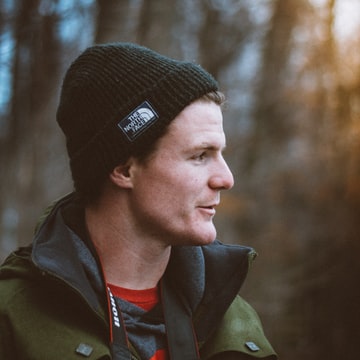 Johnathan Hooker
DevOps Architect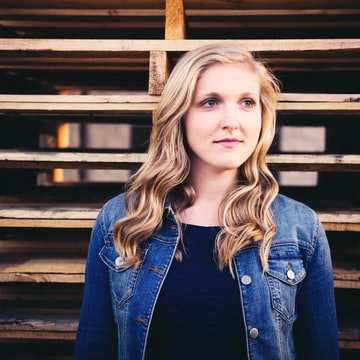 Nelle Christensen
Designer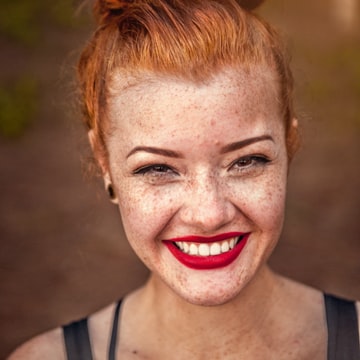 Laura Fleming
Developer